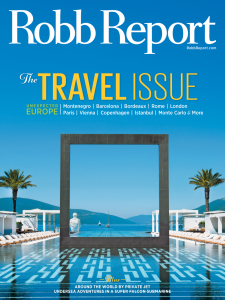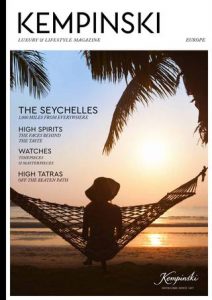 Welcome to the Travel Magazine Database, presented by Dream of Travel Writing and The Six-Figure Travel Writer!
Already registered? Log-in here.
If you want to break into travel writing or expand your portfolio, you'll find hundreds of print magazines listed here that accept travel articles for professional rates.
For each magazine, we include:
the magazine's editorial focus
what type of magazine it is (custom, consumer, trade)
where the magazine is based
relevant editors for travel pitches
several years of covers to give you a sense of the magazine's style
Full access members also receive access to a detailed breakdown of the magazine, including:
which sections are open to freelancers
the length of each section
examples of what has been covered previously in each section
the magazine's target readership traits
the percentage of travel-related content in each issue
where to read full issues online
editors' email addresses
pay rates to the best of our knowledge
and much more
Basically, everything you need to write a successful pitch!
And if there's a magazine you want to see and don't see listed, let us know and we'll add it soon.
Check out a full demo of the database:
There's already hundreds of travel magazine breakdowns in the database that you can access in addition to the 30 magazines new breakdowns a month for $20/month. (You can also save two months' membership fees when you opt for an annual subscription.)
We upload a new magazine to the database every day. Even if our monthly $20 subscription just covered those new magazines, you'd be paying for just 66 cents a magazine for each breakdown…far less than you'd pay to buy an issue, or even drive or subway over to a bookstore to read them in person for free.
Not sure if you're ready to plunk down that kind of change? All Travel Magazine Database subscriptions are backed by a powerful, money-back guarantee:
If you use the Travel Magazine Database for three months to pitch regularly and get no responses whatsoever, not only will we give you all of your money back, we will also give you three pitch-letter critiques and a coaching call to get your pitching on track so you do get responses from editors.
Want to get started? Register here!